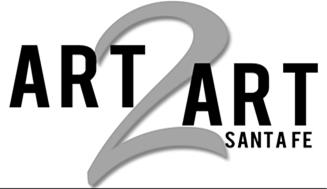 ART2ART : a journey into the mind of the artist educator
Please join us and hear two of Santa Fe's top artist educators – Gary Myers and Casey Anderson – visual and musical – as they take you through an intimate tour of their creative process. It's a unique and inspiring artistic exploration that will give you a new view of how art begins and unfolds.
Suggestion Donation: $15 at the door
Presented by the New Mexico Music Commission and Warehouse21. Sponsored in part by the New Mexico Music Commission Foundation and Artisan Santa Fe
Featuring: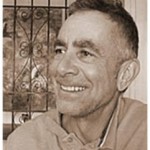 Gary Myers. A native Santa Fean and art educator of many years, with a Master of Art and Educational Philosophy from the University of New Mexico. Gary has taught Fine Arts at Santa Fe High School for 25 years, and most recently conducted art workshops in Ecuador. Awarded The Governor's Award for Excellence and Cuenca Ecuador's Artist of the Year 2014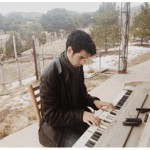 Casey Andersen. A Santa Fe musician with a Bachelor of Jazz Composition from Berklee College of Music. Casey's musical endeavors are diverse, from accompanying visual artists as they create to leading and composing for his own Jazz combo. He is currently a music teacher at the Santa Fe Waldorf School.
Click here for more information.