The New Mexico Music Commission Foundation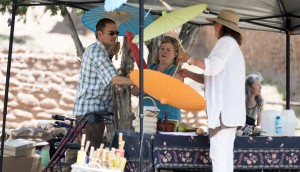 The New Mexico Music Commission is administratively attached to New Mexico Arts, a division of the New Mexico Department of Cultural Affairs. It is sponsored in part by The New Mexico Music Commission Foundation. The Foundation was established in 2009 by Lee Berk and David Schwartz.
Purpose
The purpose of the foundation is to serve at the discretion of the Music Commission in two key areas:
Development: by sponsoring fundraisers, seeking donors, sponsors, and benefactors, writing grants, and serving as a fiscal agent for the Music Commission;
Volunteerism: by providing volunteer staffing to assist in the execution of Music Commission events and projects.
Key Projects
The Music Commission Foundation is entrusted with producing the Platinum Music Awards ceremony and awards show.
Get Involved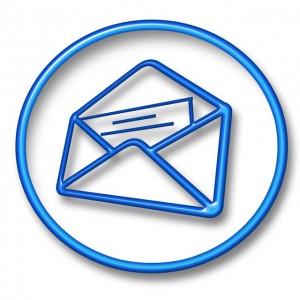 Click the mail link to the left to contact David Schwartz, New Mexico Music Commission Foundation President, if you are interested in volunteering to assist in Music Commission projects and events, or if you would like to make a financial contribution. The Foundation is a 501(c)(3) non-profit organization and your donation is tax deductible. Thank you!