Music Commission Volunteer Opportunities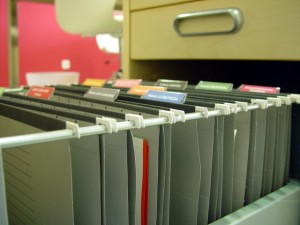 Periodically, the New Mexico Music Commission offers non-paid internship and volunteer opportunities in the music industry through exposure to a state government agency. Internships may vary, depending on the project(s) at hand. In some instances, compensation may be provided through college course credit.
Past Internships
Past internships have included:
Web site: regular content upkeep using Word Press
Social media: maintaining an active presence
Database: maintenance on our New Mexico Music Directory, including data cleanup and reporting
Networking: hard copy mailings, emails, phone calls, etc. on behalf of the Music Commission
Administrative and Clerical assistance: typing, filing, spreadsheets, internet research
Production assistance: creating flyers, signs, name tags, stage management,  stage crew, and lots of schelpping for events
Audio/Visual: recording live performances and creating music videos for our YouTube channel as well as 15-30 second spots for adverts, and archiving visual/audio footage
Get Involved
At this time, there are no internships available with the New Mexico Music Commission. Please feel free to contact us if you are interested in future internships. Thank you.
Our foundation is, however, accepting interns. Please contact their President, David Schwartz, directly for information.